MountainTrue Hosts Meeting with Norm Bossert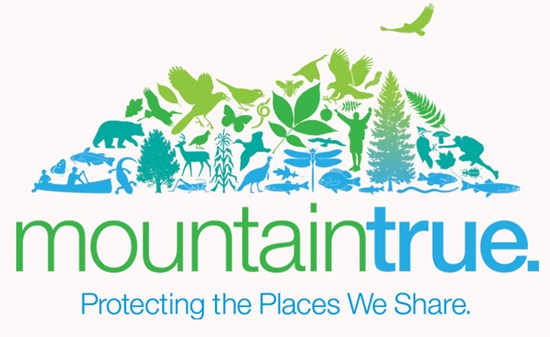 Environmental advocacy group MountainTrue is hosting a Meet & Greet with Norm Bossert on Monday, August 8, as an opportunity for all to get to know Mr. Bossert better and to share thoughts and concerns with him. The organization also desires to hear about his vision for protecting our natural spaces and resources.
The Meet and Greet will be held on Monday, August 8, at 4:00 p.m. at our Southern Regional Office, 611 N. Church Street, Suite 101 in Hendersonville. Light refreshments will be served.

A follow-up meeting of Mountain True members and friends will be held to discuss ways to continue to work and communicate with – as well as monitor – our legislators' efforts, both at home and in Raleigh, during the 2017 legislative session and beyond. If you are interested in this longer-term work, please join them for this discussion on Monday, August 15, at 3:30 p.m at their Southern Regional Office.